Photo credit~Phillip Barrett Fine Art
Star City Research is formerly known as Martin Research, EST. 1970 in the Roanoke Valley. Martin Research became a trusted name in the market research industry during its 48-year tenure. Star City Research – usability research in Roanoke, VA will focus on the ever-changing market research trends and no topic is off-limits. We have transitioned from the old-fashioned ways of conducting research to digital and online research. Star City Research focuses on all regions of Virginia, including rural areas. Our home office is located in Roanoke, Virginia, where we have a facility for your focus groups or research needs. Star City Research will handle the complete setup and logistics of your research needs anywhere in Virginia.
Urban to Rural Recruiting in All Regions of Virginia
Eastern VA Coastal Region
Photo credit~Phillip Barrett Fine Art
Jean Hoffman
National Jury Litigation
Jean Hoffman
National Jury Project-Midwest
"Star City Research recruited a group for me recently. There were several terminates and a complex screener. We found out a few days before research that the streets in front of the facility (which we procured on our own) were closed from early morning till mid afternoon for a parade. Jennifer and her crew jumped right in, alerting the respondents of the street closure and suggesting they arrive a bit earlier to secure parking. We had almost a 100% show rate. She also provided us with the name of her AV guy, who did a great job and was great to work with. I highly recommend them, they are great people and easy to work with"
Brooks Anderson
Operations Manager
Eastcoast Research
"Jennifer and I have worked on many projects together in the past. They have incredible show rates, great respondents and a solid, professional team. They know what they are doing, and I trust them every time with a project. If Jennifer says they can accomplish the project – they will! You are in good hands"
Rachel Spencer
Access Research
Roanoke, VA
"I've had the pleasure of working with Jennifer and the Star City Research team on several projects and have always been impressed by the dedication they show to the work and their diligence in ensuring my clients' needs are always met. I most appreciate their candidness and their ability to approach challenging or unusual recruitment projects creatively."
"We've worked with Jennifer for over 6 years. She and her team have been integral to our work throughout Virginia. We've conducted focus groups with her support all over the state with a variety of audiences – from voters, to low-income Medicaid beneficiaries, to uninsured adults. She and her team are excellent communicators and our participants have always been stellar"
Naomi Mulligan Kolb
Managing Director/Senior VP
Perry Undem Research
Frank DeMonte
Director
Aeffect, Inc.
"Star City Research did a fantastic job recruiting a hard to reach, younger consumer target audience for us in a very short time frame! All of the Star City team members were highly responsive to our requests and were effective communicators. We received high show rates and Star City was quick to replace or reschedule respondents if they had a scheduling conflict. I especially enjoyed receiving "real-time" respondent profile grids to maintain high quality recruitment and to keep the project on schedule. I would highly recommend Star City Research team"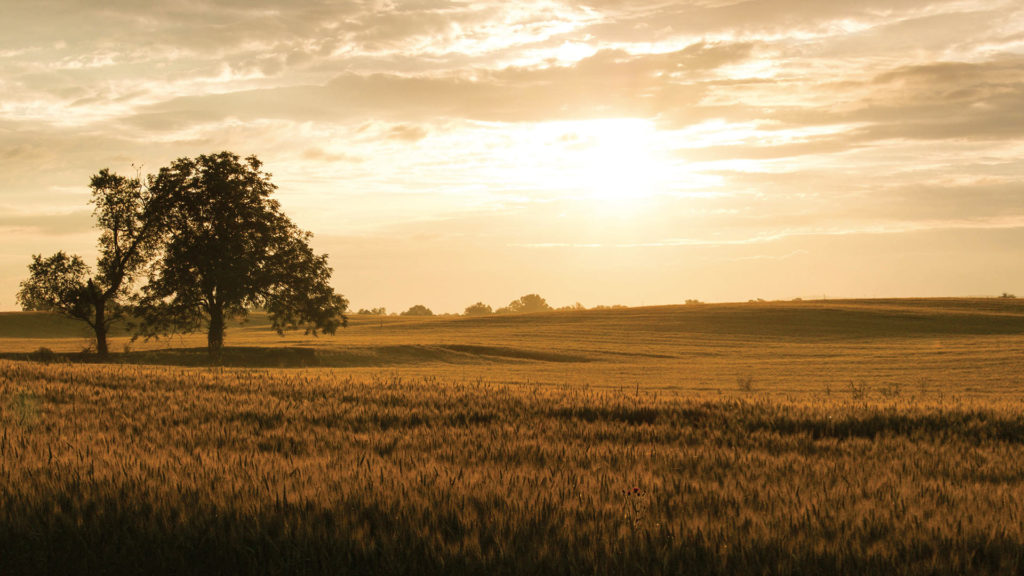 "Jennifer Powell was such a pleasure to work with, and I am so happy I found her when I needed a focus group recruit. She asked me many detailed questions to ensure she understood our recruiting needs which resulted in a perfect recruit. Not only this, but she has a great personality to go with her competence and professionalism. I could not recommend her enough and wish all qualitative managers were as friendly. Thanks for all of your hard work!"
Alison Lanier, Business Manager, Responsive Management
Focus Group Facilitators
We recruit respondents to participate in traditional conference-style focus groups to a more casual setting with living room style to bean bags for children. We have immeasurable experience in recruiting demographics from Adolescence to Millennials to GenX to Baby Boomers to Senior Citizens.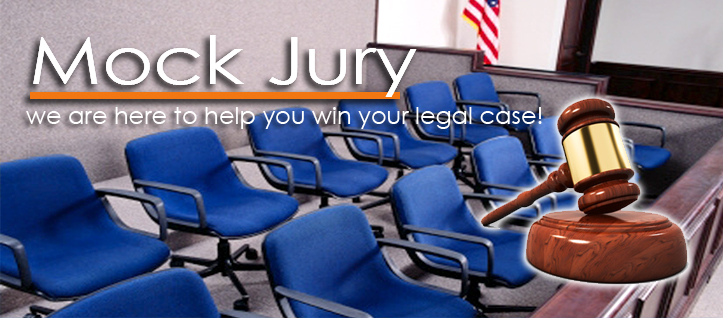 Mock Trial Recruiting
Star City Research has extensive databases in all regions of Virginia with a team experienced in mock trails regarding a wide variety of cases. We understand the importance and deliver an excellent demographic mix for every mock trial. We have experience with mock trials lasting from a short 2-hour session to a 7-day session in a Federal Courthouse.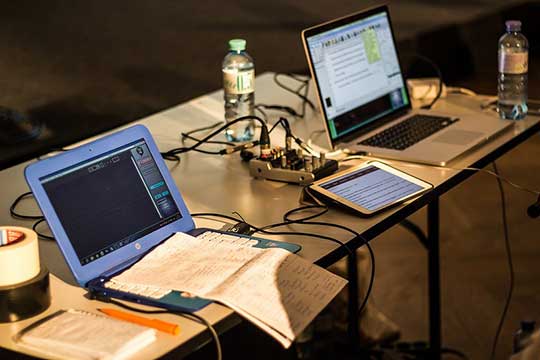 Digital Online Focus Groups & Music Test
Our team is experienced with online focus groups using QualBoard and other platforms, as well as the newest trend in Online Music Test. This method can be more friendly and easier to get folks together as well as save costs on facilities and AV demands.
Off-Site Survey Intercept Research
We have been intercepting the public for over 25 years to complete surveys in many different industries. Examples are restaurants, airports, medical facilities, grocery stores, college campuses, movie theaters, truck stops and convenience stores. Our interceptors are flexible and willing to bounce from town to town for up to a week to meet your needs.
IDI's and Small Groups
We have experience in recruiting smaller groups or individuals for any given topic. We are tactful and discreet in recruiting for topics that are of a delicate nature that delve into private situations or lifestyles.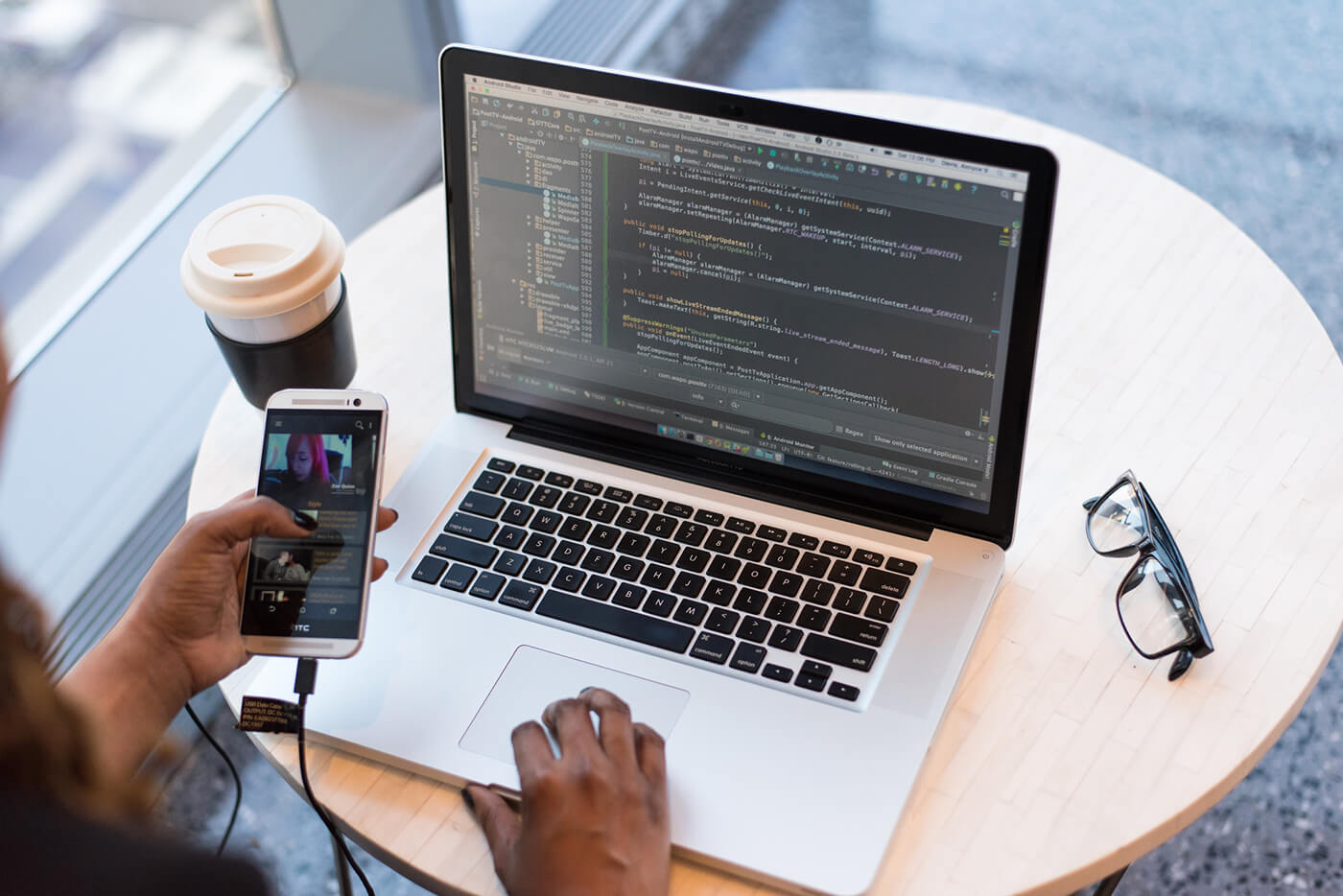 Usability Research
Star City Research and our dedicated team have conducted hundreds of projects to help clients find out if the apps and sites they are building are user-friendly.
Topics of Expertise
CBD Products
Cyber Security
Education
Financial
Food & Beverage
Insurance
Medical
Military
Outdoor Recreation
Package Design
Pharmaceuticals
Politics
Radio Listening
Religion
Specific Voter Demographics
Tobacco
Transportation
Utilities & Energy
Recruitment for Mystery Shops
These are always fun to get behind the scenes for our clients regarding their products and services. We have experience with financial institutions, car dealerships, retail & convenience stores and many more.
We partner with regional focus group facilitators, for the set-up and organization of off-site research. 
Grandin CoLab, SW VA Region, Roanoke, VA
KorFood Innovations, Central VA Region, Richmond, VA
MediaBarn Research, Northern VA Region, Arlington, VA
Bionetics Research, Eastern VA Region, Yorktown, VA
Just a Few Good Clients...
Below are some of our clients that rely on us to organize focus groups and usability research.
Contact Us For Your Recruiting Needs in Virginia
We provide recruiting for digital and online research facilitation throughout the state of Virginia. Request a bid below.
Urban to Rural Recruiting in All Regions of Virginia